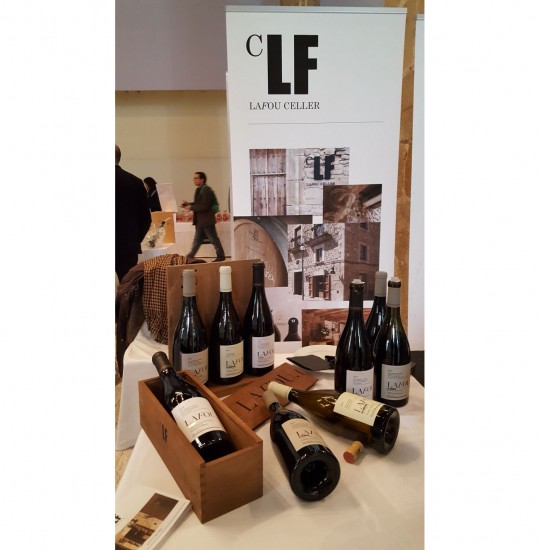 On November 27, in the Sala Marqués de Comillas in Barcelona's Maritime Museum, the LaFou Winery took part in the fifth "Experiència Verema"- an event that celebrates the "harvest experience".
This event is essential for wine and food lovers, as well as for professionals within the sector; sommeliers, distributors, importers and specialist press, as well as followers of the website   Verema.com, amongst others.
Three wines from the Lafou winery were showcased and tasted: LaFou de Batea, LaFou Els Amelers and LaFou El Sender.