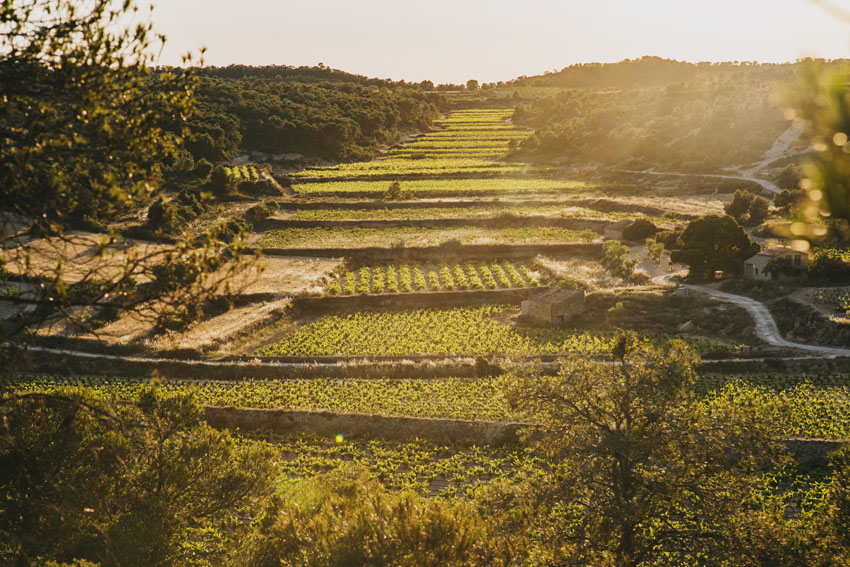 Beth Willard, the wine tasting person in charge of Spanish wines for Decanter, has recently published an article in the magazine entitled "Experts choice: Terra Alta", where she selects up to 18 wines from the Terra Alta region found in the British and American markets, among them LaFou El Sender 2020.
About the region, she mentions that "despite not being well known yet, it deserves more recognition owing to its fresh and shiny wines, which capture the Mediterranean climate very well". And it highlights the star variety of the area, the Garnacha grape, in all its typologies; Red, white and hairy Grenache. The same author, in the article, even asks herself if this region, Terra Alta, could be Catalonia's best kept secret, considering the increase of quality wines that she has witnessed herself during the last decade.
Regarding El Sender 2020 she stresses its great value for money. She highlights a voluptuous and creamy texture on the palate, and attractive balsamic notes that add complexity with spicy and herbaceous end.