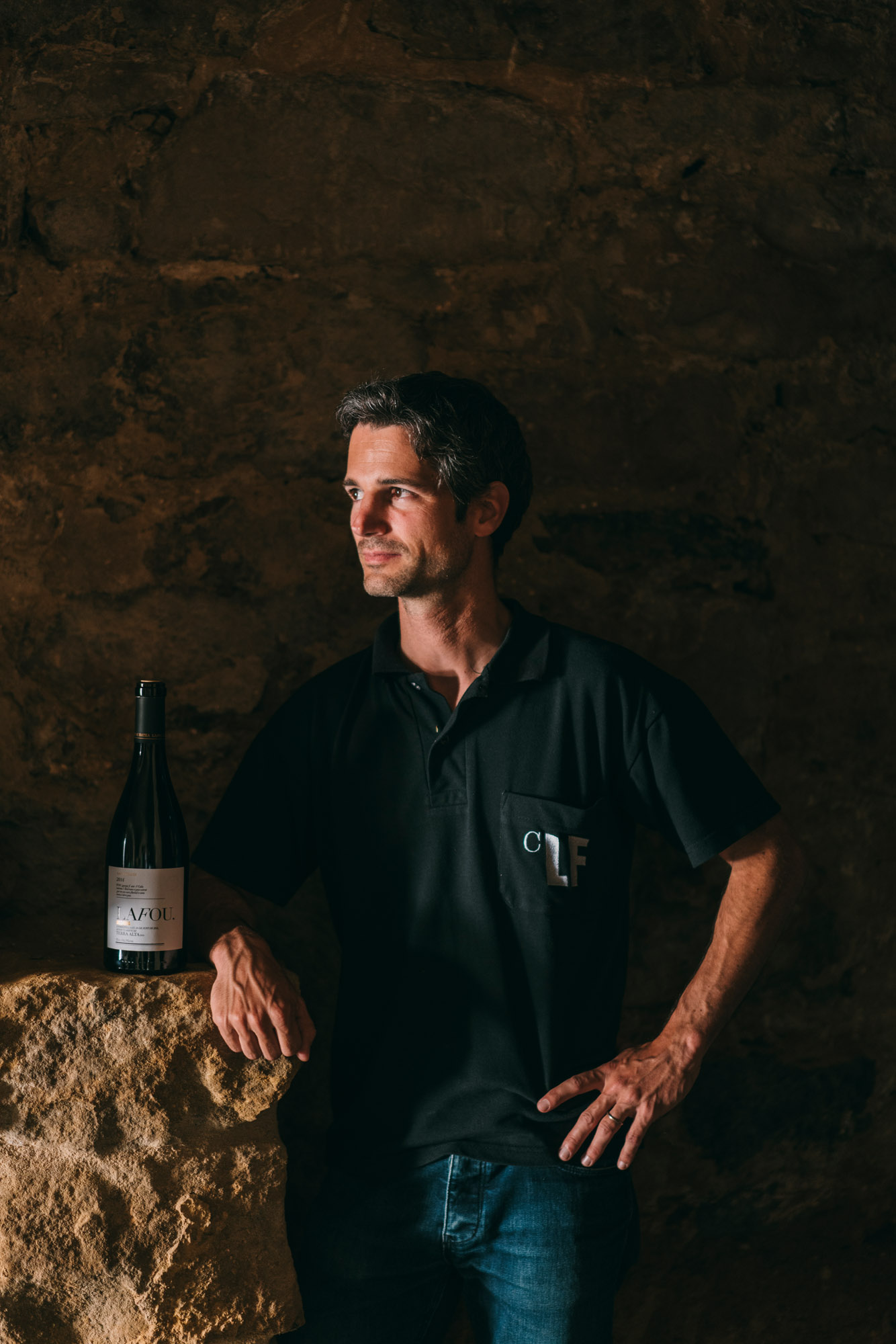 Last June 26th the 12 members of the new Governing Council that will represent the Appellation of Origin Terra Alta were appointed (Ramon Roqueta Segalés, among them). This mandate will begin mid 2023, with a term of office of four years.
Turnout in the elections was around 45%, including 176 votes of a total of 387 the could practise their right to vote (the board members of the "winemakers not appointed to any cooperative" and "bottling cellars").
On the 12th of July, the voting to choose the president of the Regulatory Council will be held.