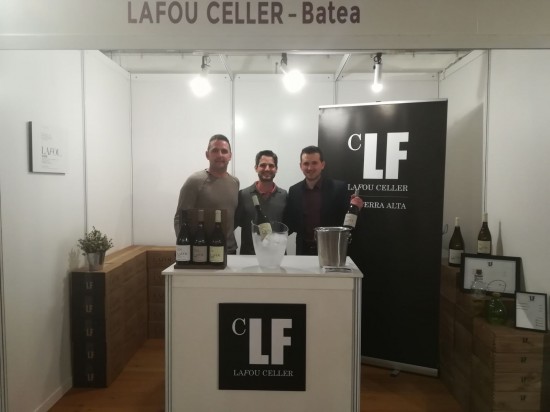 The 30th edition of the Gandesa Wine Festival was held on 3, 4 and 5 November; it attracted a large number of visitors and participating wineries.
The festival closed its doors after a busy weekend which drew large crowds of visitors. The wine-tasting sessions and activities organized by the DO Terra Alta were a huge success. A total of 1,600 wine glasses were sold and around 14,000 wine-tasting samples were served, which beat the previous year's record of 13,000 tasting samples.
Among the highlights of the festival were; the award ceremony for the DO Terra Alta Wine Competition; the 8th edition of Nit de les Garnatxes Blanques (a "Night of White Grenache" – which also attracted a large number of visitors who came to taste over 40 wines made with White Grenache); and a Professional Workshop on Grenaches du Monde, which took place on 6th November at the church in the historical centre of the town of Corbera.